pinko_commies @ :
hey...
i hope its okay to promote here..
well i know its just some promoting
but its a very very cool community, and music fans like you are appreciated!
its an/ask answer community, for example you could ask for an opinion on a haircut, and get answers!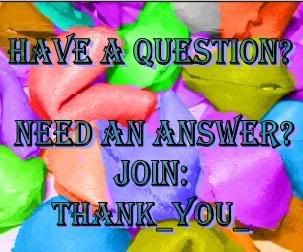 http://www.livejournal.com/userinfo.bml?user=thank_you_
join loves!
Current Mood: artistic
Current Music: joe robot (haha)